Alan B. Pinkstaff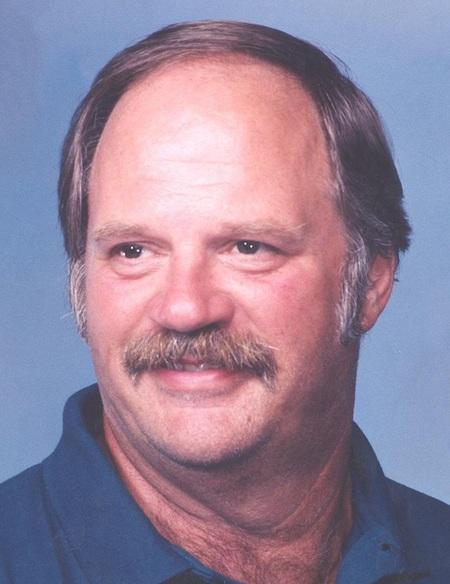 Alan B. Pinkstaff, 63, of La Porte, Indiana, passed away on Friday December 24, 2010 at his home. He was born January 26, 1947 in Lawrence Co., Illinois, the son of Bruce G. Pinkstaff and Elma (Johnson) Pinkstaff.

Alan was a training instructor for NIPSCO for twenty-seven years, retiring in 2009. He was a member of Grace Baptist Church. Alan enjoyed remote control airplane, he was a singer-songwriter, and he played base, electric and acoustic guitars. Alan was an amazing husband, wonderful father and grandfather.

On September 10, 1983, in Michigan City, IN, he married Kim Parrett Pinkstaff who survives. He is also survived by his mother Elma Pinkstaff of Valparaiso, IN.; two sons - Bruce (Andrea) Pinkstaff of Andover, MN, Brian Pinkstaff of Springfield, IL; three daughters - Lisa Pinkstaff of La Porte, IN, Lynne Pinkstaff of Springfield, IL, Lacey (Nathan) Pinkstaff-Strange; one grandchild - Lily Strange; and one brother - Philip Pinkstaff of Federal Way, WA. Alan was preceded in death by his father and one sister, Janice K. Pinkstaff.

Arrangements are being handled by Haverstock Funeral Home, 602 Maple Ave., La Porte, Ind. where the family will receive friends Wednesday, December 29, 2010 from 4:00 pm - 8:00 pm & Thursday, December 30, 2010 from 10:00 am, until time of service. Services will be held at Haverstock Funeral Home, Inc., Thursday December 30, 2010 at 11:00 AM with Rev. Kim Landrum officiating. Interment will follow at the Pine Lake Cemetery, La Porte, Indiana.


From Haverstock Funeral Home website